Science For Kids: Magical Flowers
Kids love playing with water and what better way to let them have fun while learning a thing or two about science? Here is a fun experiment to do from things readily available at home and is sure to astound the children. The experiment is called 'Magical flowers' because what you will witness is no less than magic! More about the experiment below.
Name: Magical Flowers
Concept: Capillary Action
Age: 4 years and above
Materials required: Paper, scissors, crayons, bowl of water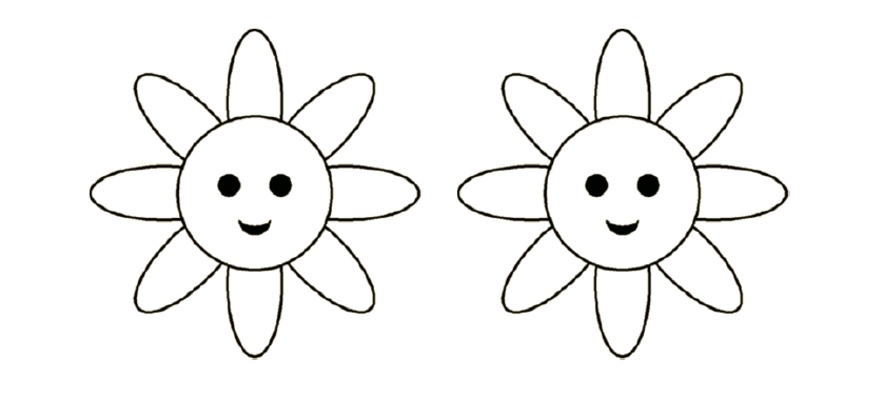 Procedure:
Print the flower images above or alternately draw your own

Colour the flowers using crayons (wax colours)

Cut them along the outline

Fold in the petals along the centre such that the petals lie closed on the centre of the flower and then petals facing upwards

Float them in water
Observation: The petals open up and it appears as if the flower is blooming!
Conclusion: Paper is made of tiny fiber and when the paper flowers are put in water, the thin fibers absorb water and become heavy. This makes the petals inflate which look like the petals opening up. This phenomenon is called Capillary action. Happy experimenting!
---
Gauri Parulkar is founder of Science Quotient, an activity lab where science is taught via fun and easy to learn experiments. She believes her effort of making science fun for children will help them develop a lifelong love for the subject. A strong advocate of STEM in education, she spends time gardening and drinking copious amounts of tea when she is not thinking of a new way of teaching kids about science.